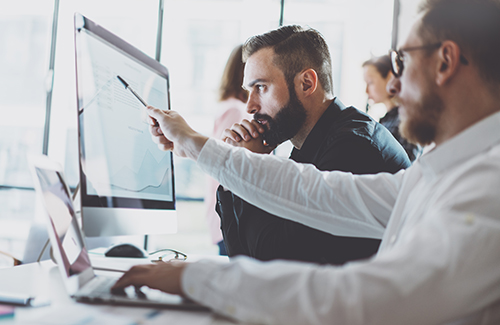 **If you are concerned that your account has been compromised, please contact:
Customer Service at 866-698-5760 (Monday–Friday 9am–5pm CST)**
How do we keep your data safe and confidential?
MapleMark Bank pursues information security with the same commitment to excellence that we apply to understanding our client's financial needs. We strictly limit the sharing of information and utilize a variety of technical and procedural controls to mitigate existing technology risks and proactively address emerging threats. Key technology controls are identified, prioritized, monitored and tested to help configure our networks and applications to meet or exceed federal standards.  We also monitor our third-party service providers to ensure that your information remains confidential and secure.