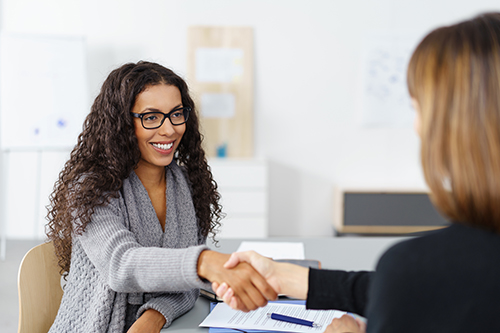 At MapleMark Bank we know that commercial accounts are complex and require higher volumes of payment activity through a broad array of treasury and reporting services. We employ additional enhanced security controls to mitigate the unique risks of our commercial customers. These include:
Configurable access controls available at the relationship, account, user, and transaction level
Flexible alerts ensure visibility over higher risk business functions
Multi-factor or Out-of-Wallet verification at login and over payment initiation and approval
Check Positive Pay, Payee Match, and Post No Checks controls to minimize check fraud
ACH Debit Blocks and Filters to reduce risk of unauthorized withdrawals
User and account level limits and dual approval for Online ACH and Wire origination
Enhanced fraud detection tools to help identify unusual activity
Secure email and transmission capabilities ensure your confidential data stays confidential
For commercial customers, the risk of  fraud is always present. We are industry experts who partner with our clients to share information when new tactics appear on the market. Managing risk every day is in everyone's best interest.